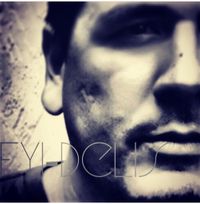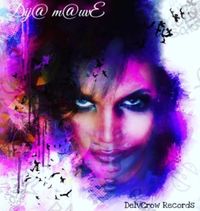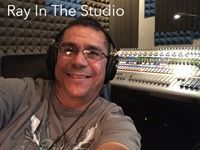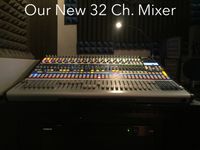 Located in Daytona Beach, Florida; Delvcrow Records, a digital recording studio, specializes in full production of all musical genres. Founded in 2011, Delvcrow Records manifested itself through a partnership between our family. With the capability to self produce and promote our craft from a wide range of musical genres, we began construction on the family studio that would be Delvcrow Records. Raymond was born and raised in New York City and was a self proclaimed DJ performing block parties, birthday's, weddings and occasionally in the cities hottest night clubs during the disco era of the late 70's and early 80's.
As time lapsed, the family, began developing an ear for composing and distributing our music. From Hip Hop to classical, R&B to Reggaeton, their musical endeavors encompass an endless amount of rhythmic material and a passion for understanding all forms of music.

Maintaining a high level of professionalism and excellence, Delvcrow Records is committed to the vision of providing a recording experience with quality production.

"We are taking our talents to the next level"

Delvcrow Records is a member of ASCAP, home to the greatest names in American music.
---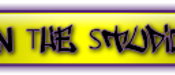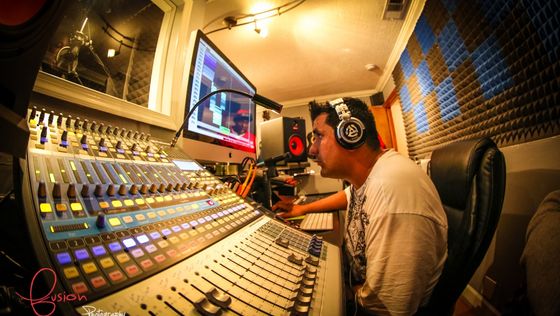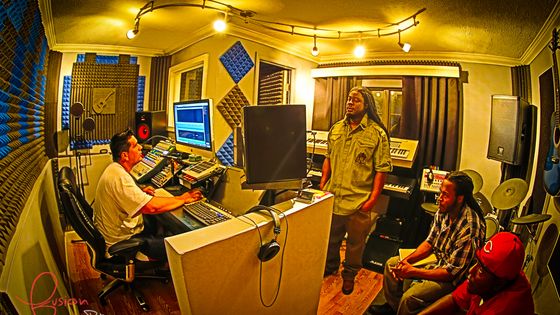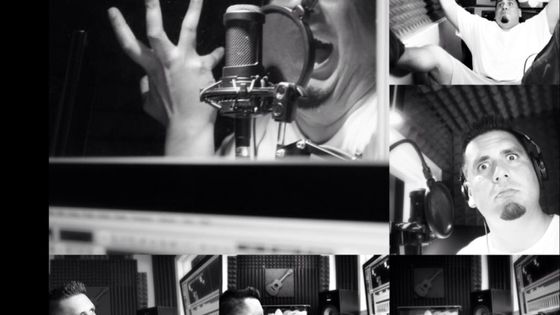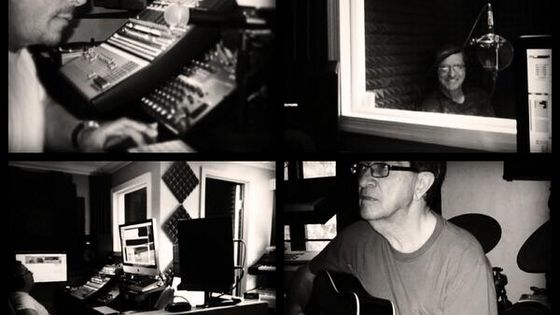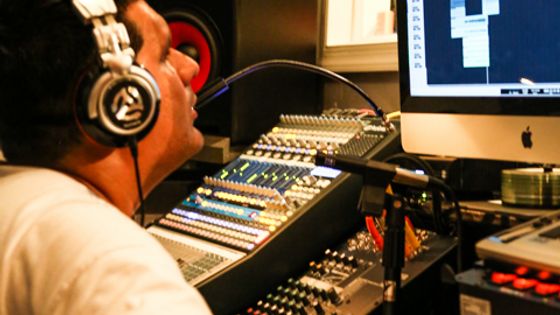 ---
Affiliated Organizations 
Our Gear
Presonus Mixing Board Inputs, Aux mixes, Subgroups Class A XMAX mic preamps Hi-Def analog to digital converters w/dynamic range Bit floating digital mixing and effects processing Internal frequency 44.1khz and 48khz Firewire Digital Recording Interface Fat Channel High Pass Filter Compressor Limiter Gate Band semi parametric EQ Panning Master DSP Effects Reverbs, Delays, time-based effects Studio Live Recording Program Studio Live is the most powerful and flexible digital mixer the world has seen. It is loaded with everything needed for professional live sound production totaling: 28 Compressors 28 Limiters 28 Gates 28 High Pass Filters Stereo reverb/delay's Master limiters and much more (Professional Sound Quality) IKeys Audio M808v2 Studio Speakers with"F" Pop Series Subs Ikai Mpd16 Midi Pad Control Unit Yamaha MG82cx Mixing Console Korg M50 Music Workstation Keyboard Yamaha M08 Music Production Synthesizer Yamaha DTExtreme IIS Drum Module w/ Alesis Drum Wedge Mac OS X 27" HD Computer Station 2.7 Ghz Intel Core I5 Processor Audio Technica AT 2020 Microphones and Dynamic Mic's Sennheiser & Numark Studio Head Phones with Headphone Preamp